White label software is a convenient way for your organization to add to your product portfolio to upsell to existing or acquire new clients. It allows you to deploy and test a new software product without the distractions, costs or time associated with product development.
We can build mobile, tablet or web applications that operate as a fully independent product or connect to your existing software application. A typical configuration comprises a cloud based application that drives mobile and / or web apps to implement your use case. Of critical importance is the User Interface (UI). Even though the UI is the tip of the software iceberg, to the user, the UI is the software. It does not matter what or how much is behind it. A badly designed UI can lead to inefficient workflow, mistakes and lack of use. As such our design thinking centers on the UI as much as your use case
Click edit button to change 
Why work with ProductWorld?
If you know your exact requirements – great. If not, we will help you capture the use case. We will work with you to create a rock solid product that your customers will find simple to use. We strive to make the process of working with us simple, fast and transparent. To ensure your software is created as quickly as possible, you will always get the following
 A single point of contact for your software development.
Clear Intellectual Property (IP) agreement stated in 4 words: The IP is yours!
 A functional, clear specification that you can understand and that we both pre-approve before development starts
Clean and robust hand over.
Ongoing technical support with SLA, if required.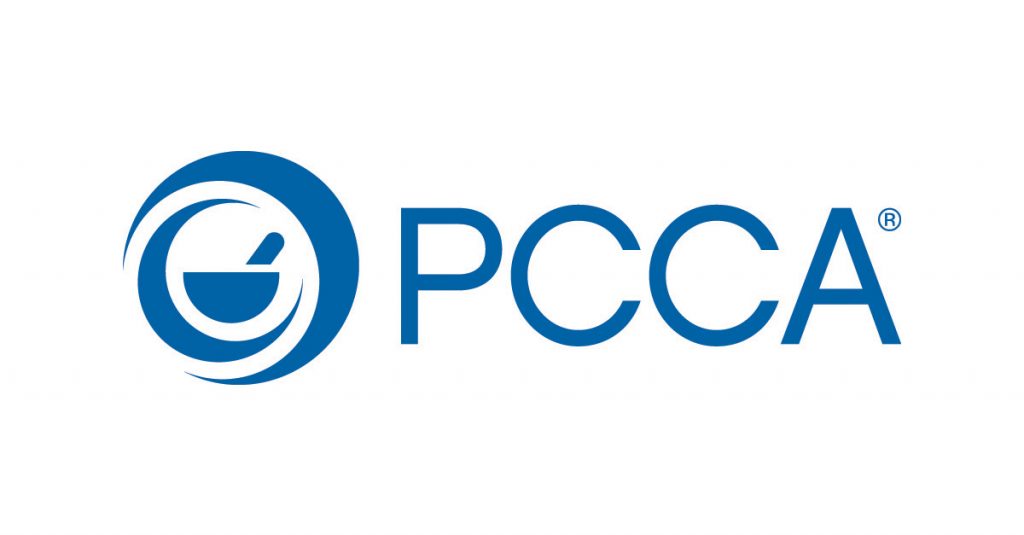 Based in Houston, TX , PCCA helps pharmacies manufacture personalized drugs for patients in the USA, Canada and Australia. As well as supplying raw materials and know-how for the production of the medications, PCCA offers a Pharmacy Management / ERP system called PK Software The Compounder Rx. PCCA was looking to update its software to support mobile prescription orders and to improve patient medication adherence.
Working together, PCCA and ProductWorld specified a system that interfaced with PCCA's PK pharmacy management software using an Azure service bus.
ProductWorld then developed the system which enabled individual mobile apps to be created and branded for PCCA's many pharmacy customers. Every pharmacy's mobile app can be simply and securely integrated with the pharmacy's PK Software. Patients download the pharmacy's app free of charge from the Apple App Store or Google Play. Once downloaded, the patient has the convenience of submitting prescription orders, receiving updates and getting refill (repeat prescription) reminders via the app. The pharmacy benefits as all valid prescription orders get entered directly into the pharmacy's workflow plus all the updates and reminder are generated automatically.
The system is HIPAA compliant, uses 2-factor authentication for login and encrypts patient data and orders.
Example of a White label Software Development