Rx Mobility now integrates with PK Compounder Rx.
This is a deep integration between both systems and can significantly improve your compounding pharmacy's workflow.
Rx Mobility works with all the PK workflows including RxWatch and Location Tracker.
The app has been modified with a quick refill section connected to PK.
When the patients enters a script number and date of birth into the app, Rx Mobility requests PK to verify the patient and the script.
If everything is valid, the app sends the refill into the PK To Do list. Plus the app is uploaded with relevant details about the script.
If there is an issue with the script, the patient is sent a message outlining the issue.
If a script has expired, the patient gets a message to "Call the Pharmacy".
If Refills remaining=0, the patient receives an alert that the Pharmacy will call the doctor and will contact the patient if needed.
The app auto updates the script number when a pharmacist uses the command Creates a New Script from Old in PK.
Refill reminders are sent automatically to patients based on data in the Days Script Outstanding field.
A production / delivery lead-time can also be factored into the refill reminder so the reminder can be sent early to the patient.
At the Completion Station, PK sends Rx Mobility a "dispensed" message. The patient is sent a push message alert confirming it is ready. The alert contains information on the selected delivery mechanism.
In PK, scripts coming from the app are highlighted with an Rx Mobility flag.
RxMobility is included on the Refill Reminder, Log of Scripts and Data Mining reports in PK.
Troy Connelly Senior PK Developer at PCCA and Desmond Byrne CEO ProductWorld outlined the integration details on a PCCA webinar. Here is a link to the webinar.
About Rx Mobility
Rx Mobility is a refill, patient engagement and marketing tool for compounding pharmacies and is provided exclusively to PCCA members. Rx Mobility integrates with your PK dispensing software.
With the Rx Mobility mobile app, you can service and tether patients in your core markets and target new patients in adjacent markets.
For more information on any of these topics or to get in touch simply click above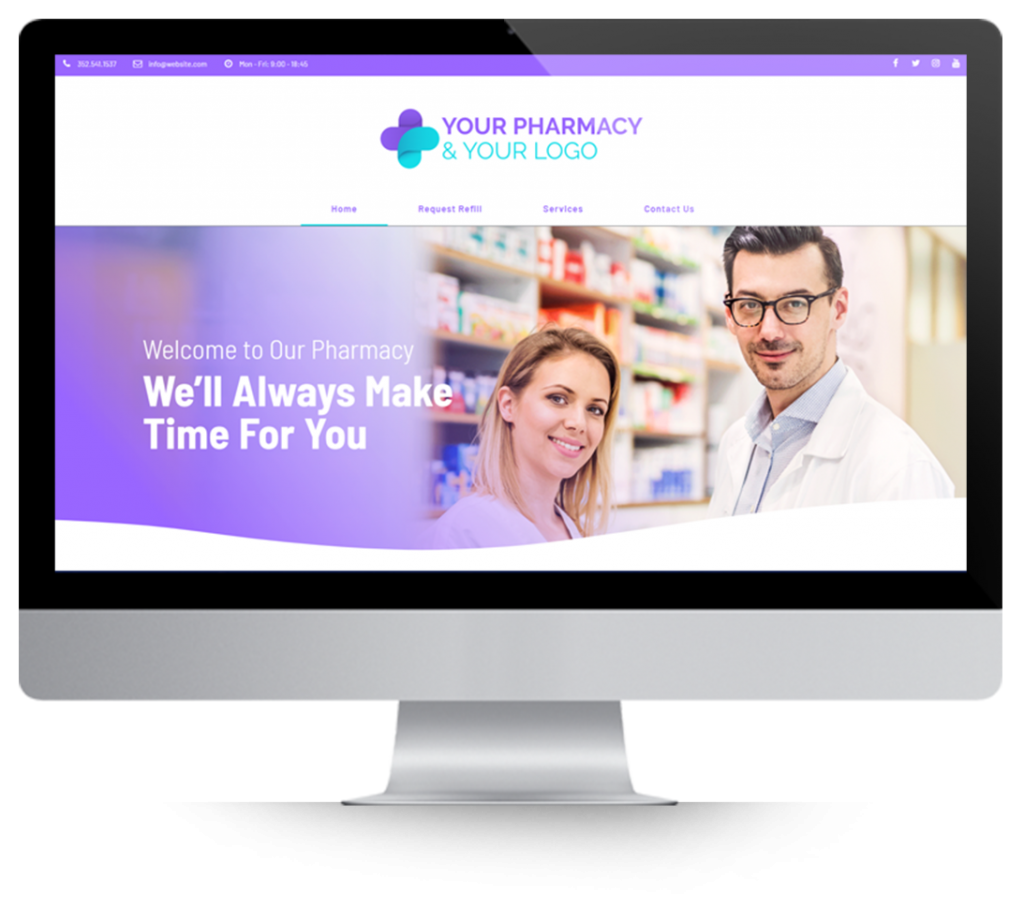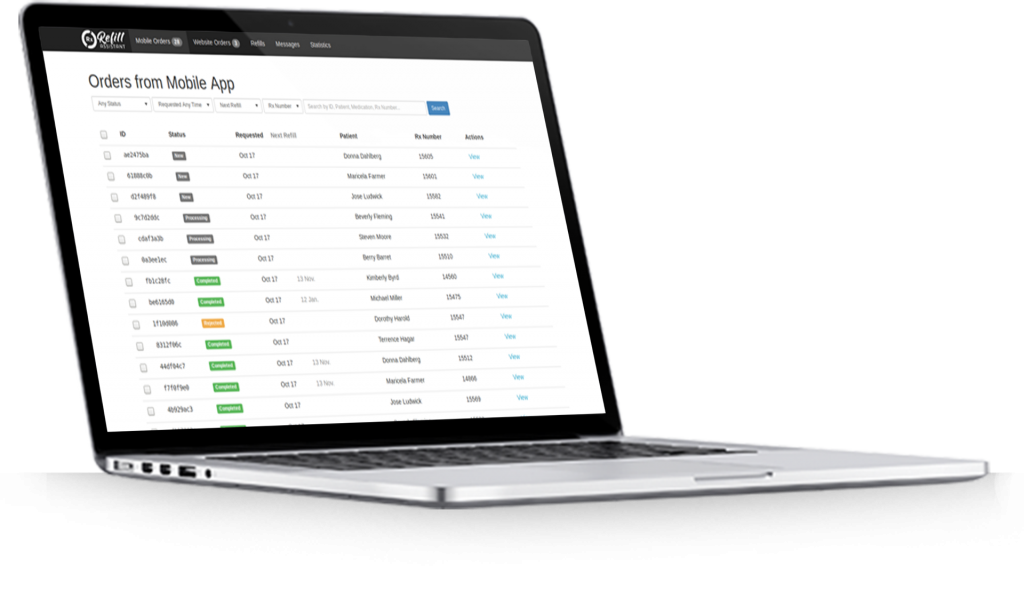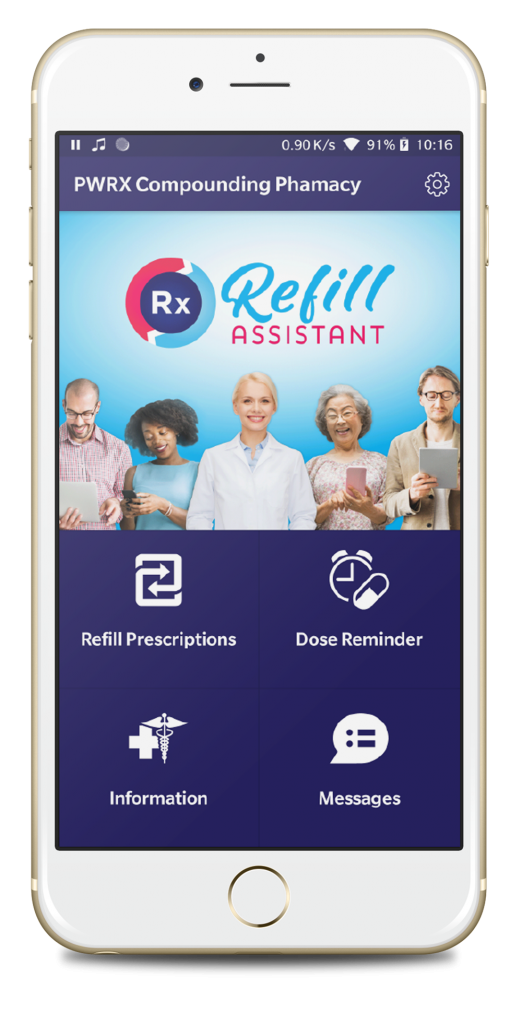 Pharmacy Websites, Mobile Apps and Social Advertising Made Easy