Rx Mobility is a refill, patient engagement and marketing tool for compounding pharmacies and is provided exclusively to PCCA members. Rx Mobility integrates with your PK dispensing software.
With the Rx Mobility mobile app, you can service and tether patients in your core markets and target new patients in adjacent markets.
Rx Mobility automatically takes refill and other pertinent information from PK software. It uses that information to remind patients to refill a script; to report on refill compliance and to communicate to the patient when a script has been dispensed. It does this automatically without intervention by the pharmacist.
We have been working on pharmacy software for over 5 years. Our experience is that patients do not adhere to their medication because of behavioral issues. In fact nearly 70% of the reason that patients don't comply relate to behavioral issues.
Rx Mobility works because it gives you a tool to help counter patient behaviors such as forgetfulness and procrastination.
We do this using messages and reminders to help change behaviors.
For more information on any of these topics or to get in touch simply click above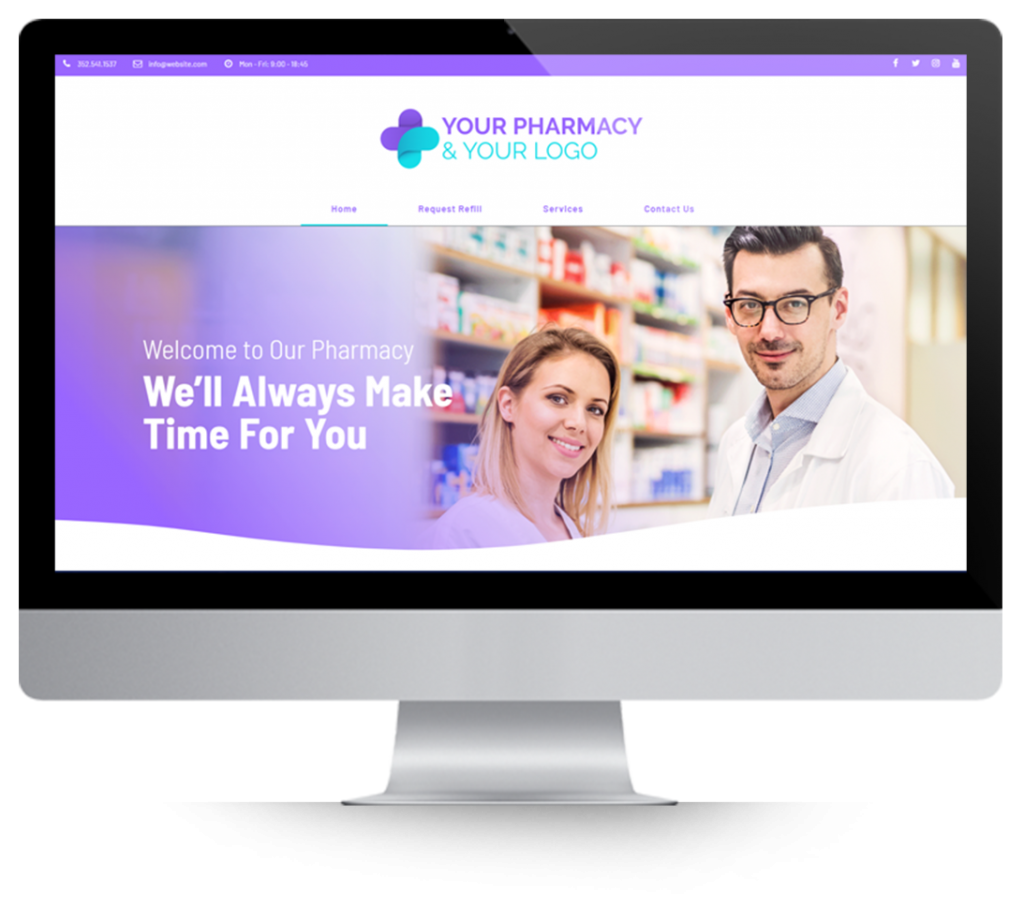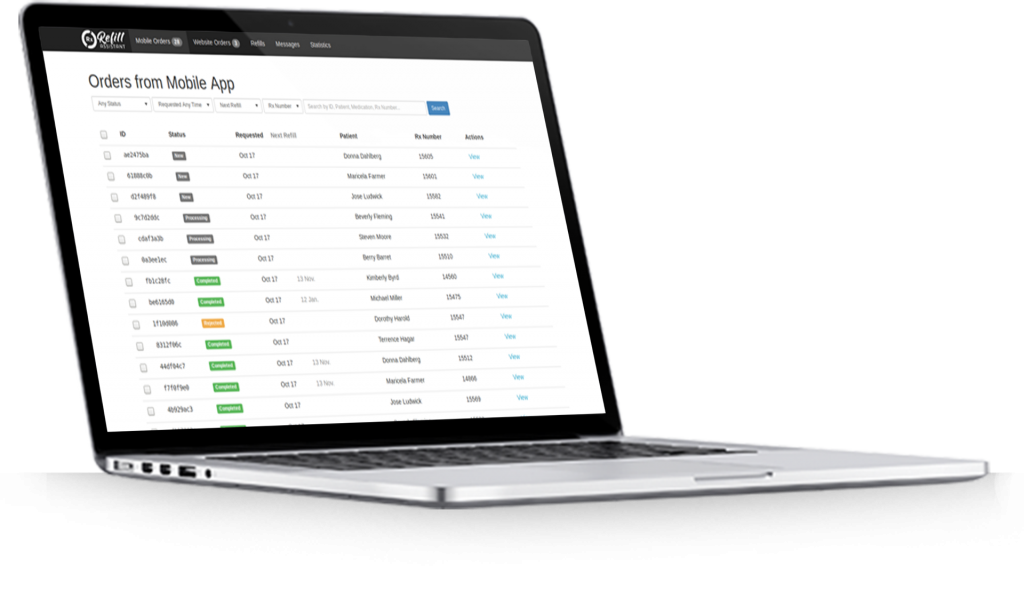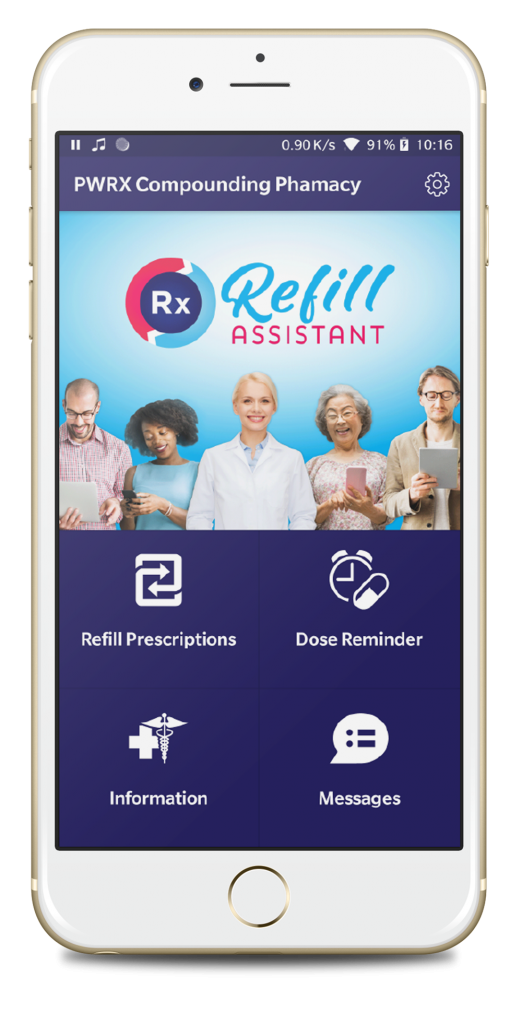 Pharmacy Websites, Mobile Apps and Social Advertising Made Easy