So far, Smartphones, connected medical ​accessories and apps have been underutilized by the healthcare industry. In 2016, care started to shift into the palms of consumers' hands, helping to drive down costs, increase access and fulfill the public's desire for "anywhere, anytime" monitoring, diagnosis and treatment.
Primary care and chronic disease management are leading the way. Clinicians are sending patients with chronic conditions home with connected pacemakers, ECG monitors, glucose trackers and other remote monitoring devices.
This move toward handheld medicine is occurring thanks to advances that have made the tools and their wireless links ubiquitous, reliable and affordable. Over half of all Americans have smartphones.
Eighty percent of the time, you are in range of 4G LTE, making it relatively easy to conduct a video visit with a doctor as it is to call a cab with a smartphone.
A key finding of the PWC report was that healthcare businesses should build virtual medicine into long term strategic plans.
A good example of how things are moving forward is the Walgreens which first launched its app in 2009. Today, Walgreens app refills one prescription every second via customers' mobile devices. The Walgreens app was among the most downloaded, reaching as high as third behind Amazon and Groupon in 2014.
1 script per second corresponds to roughly 72 scripts / store / week.
Walgreens President Alex Gourlay outlined the 3 pillars of their strategy: the 1st item being (and I quote) "locations on the best corners in America"; the 2nd "the data we get from transactions and the 3rd "through 1 of the most downloaded apps in retail"
Pharmacy products account for nearly 10% of Walmarts revenue and is a focus of growth – primarily because healthcare spending will increase 5.8% annually through 2024. Walmart believes that pharmacy and specifically investments in pharmacy technology will increase their revenue per square foot by 1% per annum – currently Walmarts revenue per square foot is $446/sq ft.
Walmart upgraded its pharmacy app in March 2017.
The upgraded app allows customers to fill prescriptions via the app before they visit the store. The company is also setting up express lanes in its stores where these customers can pick up their prescriptions. Wal-Mart estimates that the upgrade and the express lanes will reduce the wait times for pharmacy customers to under a minute from the current 6-11 minutes. This upgrade could also ensure that customers use Wal-Mart's mobile app more frequently.
Walmart has executed this strategy as it believes that "some customers value convenience as much as they do price savings, a focus on convenience to reduce wait times could draw more customers to Wal-Mart's pharmacies"
Our Rx Mobility technology enables independent community pharmacies to complete with chains like Walgreens. It is a Fortune 500 mobile technology platform purpose built for independent community pharmacies and optimized for compounding.
And the reason it does not cost tens or even hundreds of thousands of $ is that lots of PCCA members are using the platform.
Rx Mobility is really easy to use and works seamlessly with PK Compounder Rx to engage patients, save time and increase refill revenue.
For more information on any of these topics or to get in touch simply click above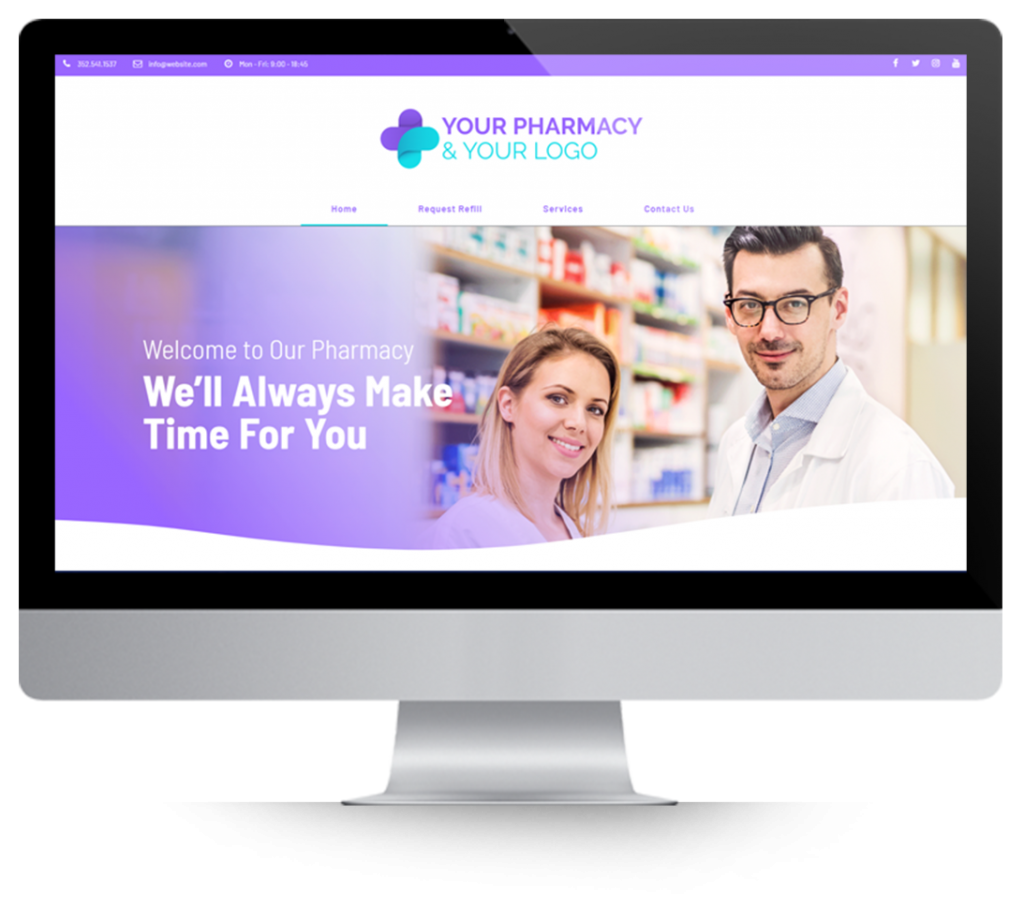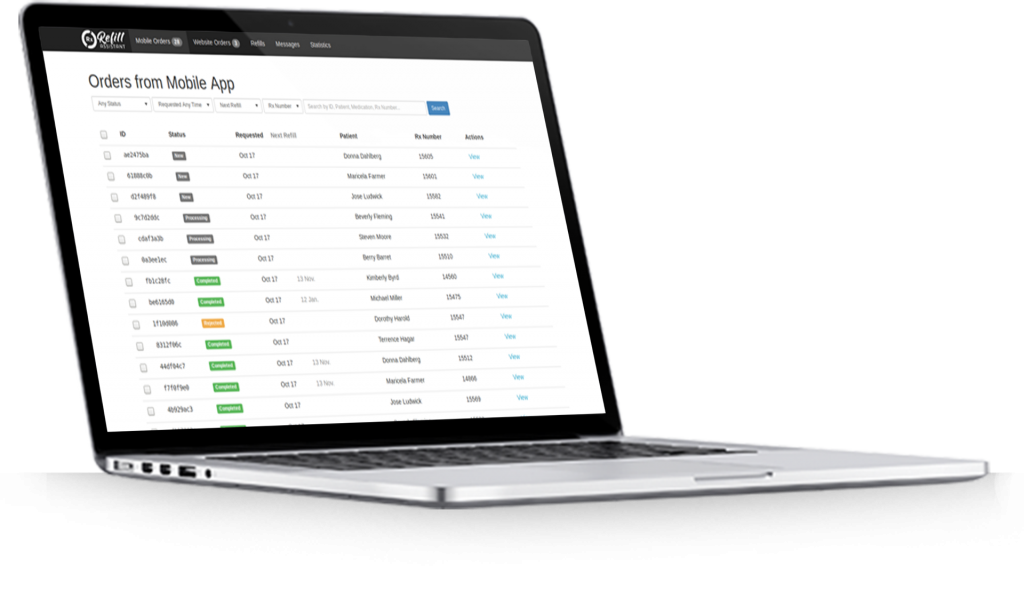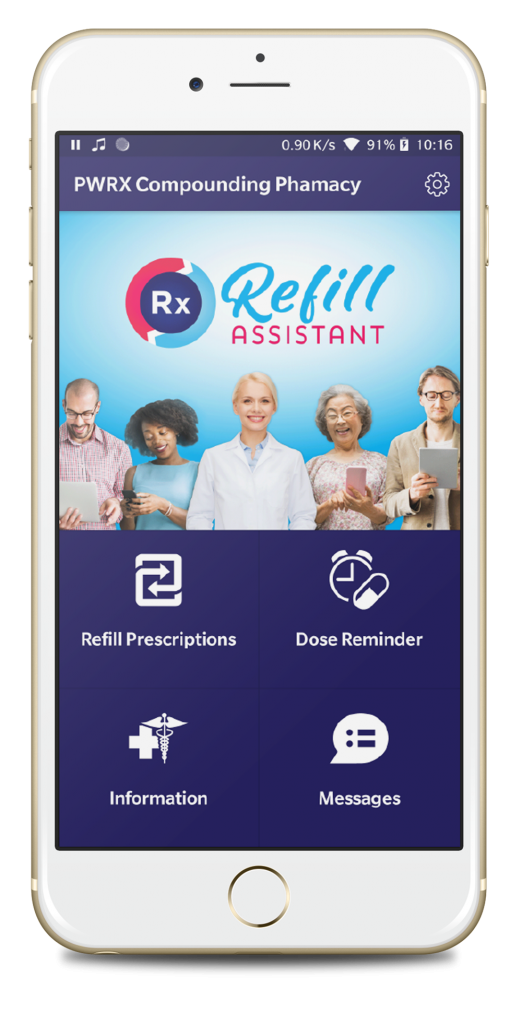 Pharmacy Websites, Mobile Apps and Social Advertising Made Easy