Click edit button to change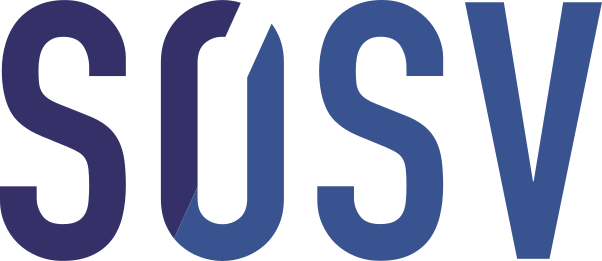 We are SOSV alumni and have a program that offers a 20% discount on software development and consulting to help you get started. The 20% discount applies to a maximum of $50,000 with no minimum.
Our SOSV
Start Up Program
Why work with ProductWorld?
If you know your exact requirements – great. If not, we will help you capture the use case. We will work with you to create a rock solid product that your customers will find simple to use. We strive to make the process of working with us simple, fast and transparent. To ensure your software is created as quickly as possible, you will always get the following
 A single point of contact for your software development.
Clear Intellectual Property (IP) agreement stated in 4 words: The IP is yours!
 A functional, clear specification that you can understand and that we both pre-approve before development starts
Clean and robust hand over.
Ongoing technical support with SLA, if required.
Our SOSV program offers a 20% discount on software development and consulting for SOSV portfolio companies.

We help SOSV portfolio companies to build mobile, tablet or web applications that operate as a fully independent product or connect to an existing software, hardware or biotech application.
We have built our own healthcare software as well as delivered custom software for leading companies such as Osram, OnSemi and Logitech.
Services include:
Tech stack consulting
Cloud Software Development
Mobile App Development
Web App Development
UX Design and Prototyping
MVP
Starting with an MVP helps you to prove that your commercial and technical model will work.Once the market has been tested, we can move on to the next phase of complete feature development. Extending your development team to include an external software development company enables you to concentrate on other key aspects of your business – like getting customers, developing your core technology or testing marketing channels. Outsourcing your development allows you to focus on and to iterate these critical success factors quickly. In the meantime, we will be taking care of your software development.
If you are interested, please contact me Desmond Byrne with the name of your SOSV accelerator program.

Tel: 650.727.0453
email: d.byrne@productworld.com
Case Study - Refill Assistant
Refill Assistant is our own product which we sell directly to pharmacies in the USA, UK and Ireland.
Refill Assistant is a complete patient-facing technology solution for independent community pharmacies. It incorporates the world's 1 st GDPR and HIPAA compliant prescription ordering system.
Pharmacies get a patient facing mobile app and website with an integrated order admin and messaging portal. Patients can use the website or app to order prescriptions, transfer pharmacy and to receive automatic prescription reminders.
The technology was developed in-house by ProductWorld. Pharmacy-branded websites, mobile apps and social advertising can be cost effectively deployed for customers at scale.